My favorite actor who devoted his professional life acting as "Gonta Kun"– the icon of Japanese TV program on early childhood education called "Can you do it?" which introduced how to many craft works–has passed away at the age of 81 last Thursday. This is a big loss for many of us who learned/would have learned from him with fun.
Although preschool education tends to be regarded less important than elementary or secondary education, many researchers proved its great impact: in comparing those with and without preschool education, the former will be likely to gain important societal outcomes such as high-school graduation, years of education completed, earnings, and reduced crime and teen pregnancy.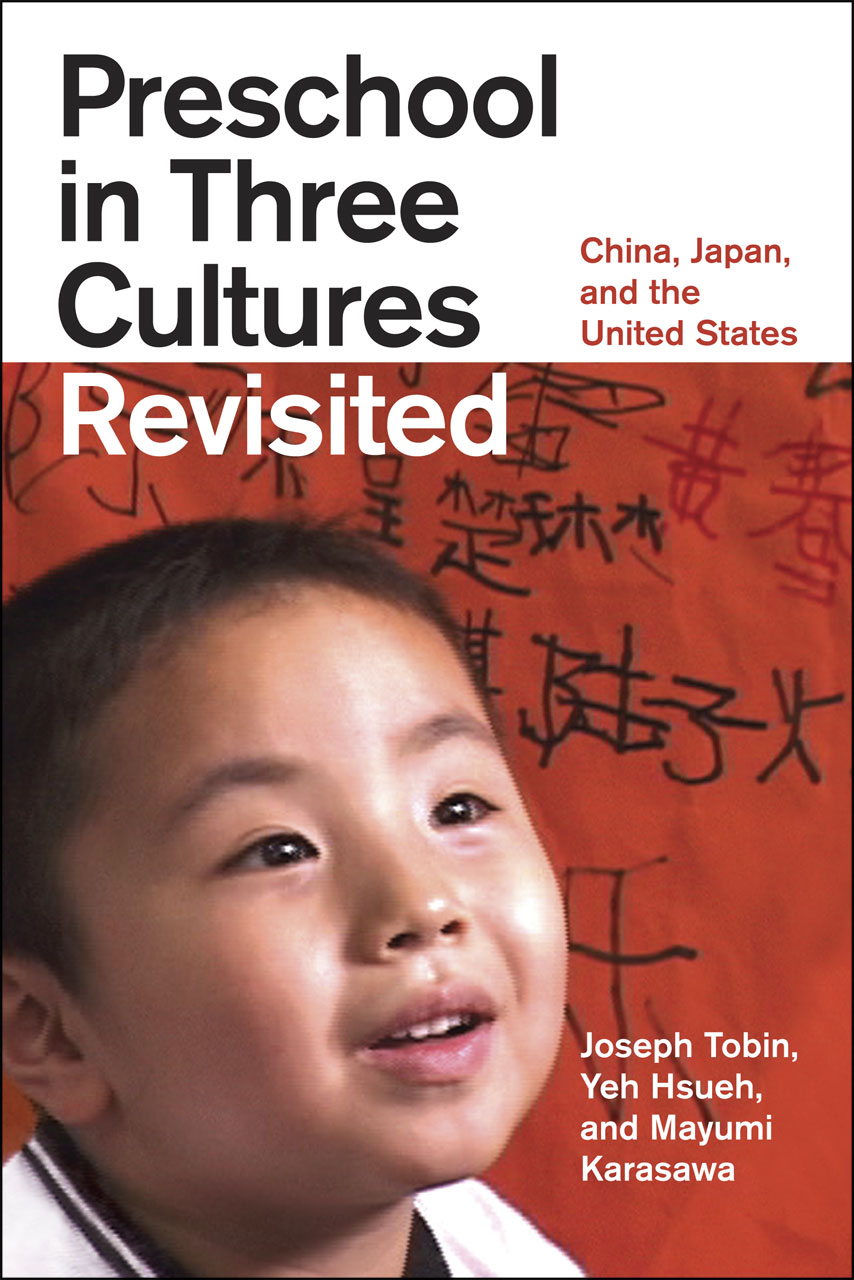 Speaking of which I would just introduce my favorite book on preschool education, "Preschool in Three Culture Revisits: China, Japan and the U.S.(2009)"
This book revisits its original research to discover how two decades of globalization and sweeping social transformation have affected the way these three cultures(Japan, China and the U.S.) educate and care for their youngest pupils.
It is interesting to see how Japanese preschool education raise creativity and spirit of play, by not teaching academic subject.
It is irony that after the elementary education, those subjects tend to be heavily focused on.
Rest in peace, Mr "Gonta Kun" who taught us how to learn and have fun simultaneously. Now it is our turn to teach next generation.