If you believe in something and if you really do, what it's called matters. In other words, if the name of it is wrongly used, you can't overlook it either.
As I said on my last blog entry (Shift from "what to memorize" to "how to memorize"), the power of linking image with helps us to remember things. That's also why I understand that many Muslims don't want the rest of the world to see "Isalamic State" as Islam.

There is no day when you don't see the name of "Islamic State" in a negative way. According to a NY-times' article, some efforts to change its name deliberately are being made, which are as follows:
"Un-Islamic Nonstate (UINS)" [Ban Ki-moon, the Secretary General of United Nations]
"Un-Islamic Sate or UIS" [David Cameron, British Prime Minister]
"Daesh (the acronym many Arabic speakers use, which sounds like a word meaning to crush)" [Laurent Fabius, French Foregin Minister]
"The Evil State" [Nihad Awad, executive director of the Council on American-Islamic Relations, the U.S.]
The article ends with an interesting comment: "Merely uttering the words Islamic State doesn't mean you recognize it as a state. People understand that they are impostors and that a name is just a name."
However, unless we have a good understanding of what Islam is, it might be hard to separate clearly between Islam and Islamic State, since we tend to link image and name as I said in the beginning. Even though my image of Islam became much better thanks to some Muslim friends and a few books including "I am Malala" (the previous post on this ), it is still not easy to totally separate those two things since it has a same name on it―Islam.
That's also why not only politician but also many Muslim people who have nothing to do with the terrorist group are trying to change the image and name of it:
For example, in the photo below (protest in Paris), a man is holding a panel saying
EI = Etat Islamic (×)= Etat Infuman (IS is not Islamic State but Inhuman State)
Islam = Paix (Islam = Peace)

(Source:New York Times)
Maybe we can call them as "Terrorists without Borders" or "Monsters without a Name" (Based on the Japanese manga called "Monster")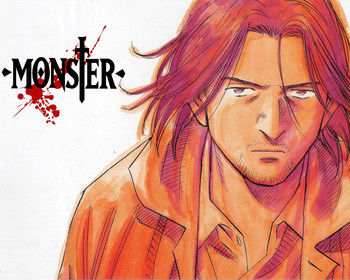 How would you name it?